Production and development of graphic content
Destino Jet is a comprehensive tourism agency that markets trips and promotions through its website. It currently has offices in Colombia, Ecuador and Peru, and in its future plans they estimate to settle in Mexico, Costa Rica and Panama
Generate branding about the brand
Connect with Walt Disney World as a tourist destination.
Campaign with conversion objective on a particular offer
Through the intervention of a creativity team, graphic content production and development tasks were carried out in accordance with the promotion of Walt Disney World as a tourist attraction in alliance with Destino Jet. This action was aimed at public users of digital platforms. In turn, the agreement was completed with the creation of a conversion campaign based on a segmentation strategy.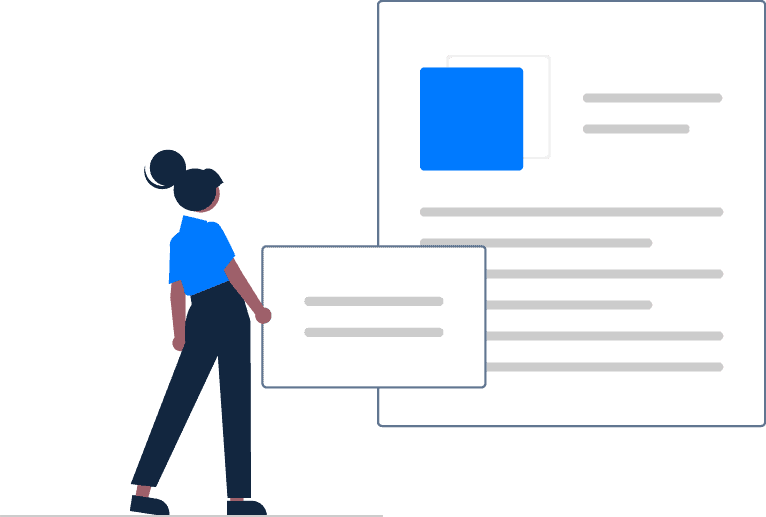 Interactive content
sponsored and permanent on our website
Content production
such as advertising news and audiovisual products such as video stories
Intriper social channel distribution
such as Facebook, Instagram and Twitter together with the circulation of products in the Newsletter.
The results of our solutions
Between what was established with Destino Jet, the agreement prescribed a total minimum reach of 2,500,000 users of interest from Colombia, Peru and Ecuador.